Tehnoloogia
Technology that works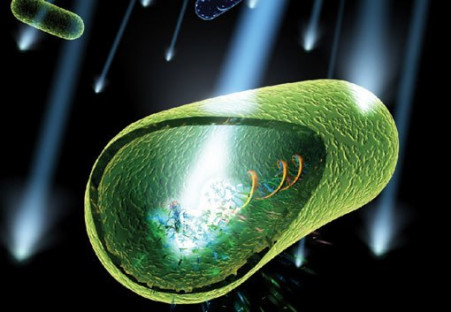 Ultraviolet light, ozone, photoplasma, and negatively-charged ions exists in Nature as powerful and effective disinfectants, perfectly designed to destroy odors, bacteria, viruses, mold, and mildew, and to break down unwanted chemicals and compounds.
BioZone's Disinfection Technology Solutions and products are enjoyed by millions to disinfect surfaces and air & improve the quality of life in homes and businesses all over the world.
Effective
Chemical-free
Scalable
Sustainable
Many of our patented solutions are amplifications and magnifications of the naturally-occuring phenomena of ultraviolet light, photoplasma, ozone, and photocatalytic oxidation.